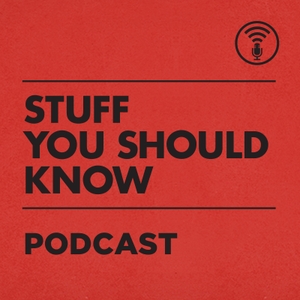 What is a Mold-A-Rama?
02.06.2018
Description
In the 1960s, a very cool machine debuted at the Seattle World's Fair - the Mold-A-Rama. It made real plastic toys on-demand from melted plastic pellets, to the delight of children and adults alike. They didn't last too long, but can still be found at various locations all over the United States ...
What is a Mold-A-...