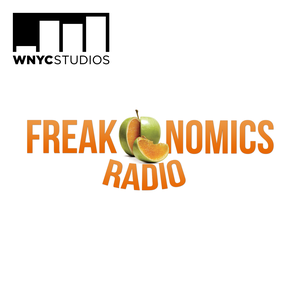 What Can Uber Teach Us About the Gender Pay Gap?
02.06.2018
Description
The gig economy offers the ultimate flexibility to set your own hours. That's why economists thought it would help eliminate the gender pay gap. A new study, using data from over a million Uber drivers, finds the story isn't so simple.
What Can Uber Tea...