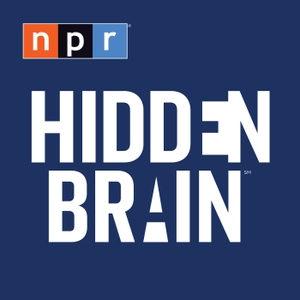 Regrets, I Have A Few...
09.11.2017
Description
We all have regrets. By some estimates, regret is one of the most common emotions experienced in our daily lives. This week we'll hear listeners' stories of regret, and talk with psychology professor Amy Summerville. She runs the Regret Lab at Miami University in Ohio. Summerville says regret doe...
Regrets, I Have A...