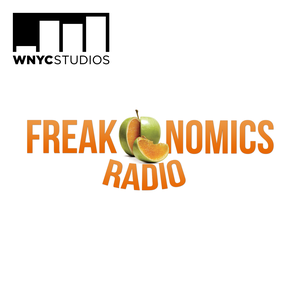 How to Become a C.E.O.
01.24.2018
Description
Mark Zuckerberg's dentist dad was an early adopter of digital x-rays. Jack Welch blew the roof off a factory. Carol Bartz was a Wisconsin farm girl who got into computers. No two C.E.O.'s have the same origin story — so we tell them all! How the leaders of Facebook, G.E., Yahoo!, PepsiCo, Microso...
How to Become a C...