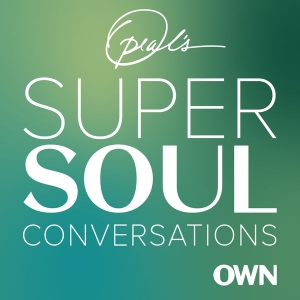 Elizabeth Gilbert, Part 2: What Is a Soul Mate?
11.29.2017
Description
Oprah's conversation with New York Times best-selling author Elizabeth Gilbert continues. Elizabeth shares what she knows for sure about love, happiness and what it means to be a soul mate. Elizabeth says, "A true soul mate is a mirror, the person who shows you everything that's holding you back,...
Elizabeth Gilbert...